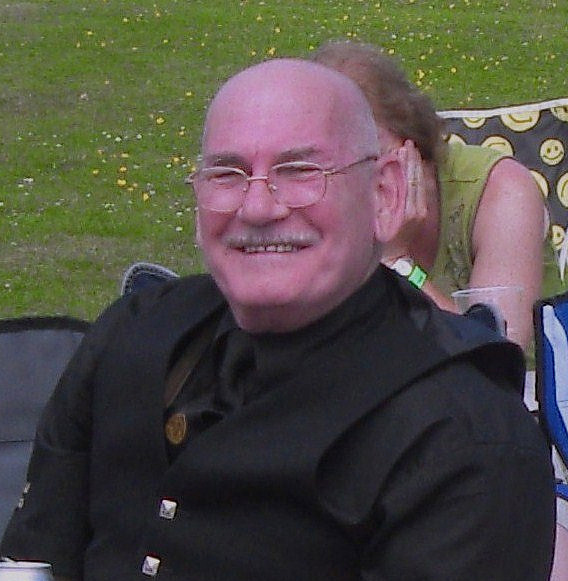 BORN: 1946
OCCUPATION:

RETIRED

WHEN DID YOU START PLAYING?

1950. STARTED IN BOYS BRIGADE, RENFREW PIPE BAND AND THEN WENT TO THE ARMY WITH THE SCOTS GUARDS. WITH ISLAY PIPE BAND NOW.

BIGGEST INFLUENCE:
GEORGE WRIGHT - MY TUTOR WHO PLAYED WITH THE GLASGOW POLICE

FAVOURITE BAND/TUNE:
PIPE BAND - INVERGORDON DISTILLERY PIPE BAND
TUNE - 'MRS MACPHERSON'
OTHER MUSIC: CAPERCAILLE
LIKES/DISLIKES:

LIKES - HOT WEATHER
DISLIKES - COLD WEATHER
HOW DO YOU THINK YOUR FELLOW BANDMATES WOULD DESCRIBE YOU:
ALKY!!