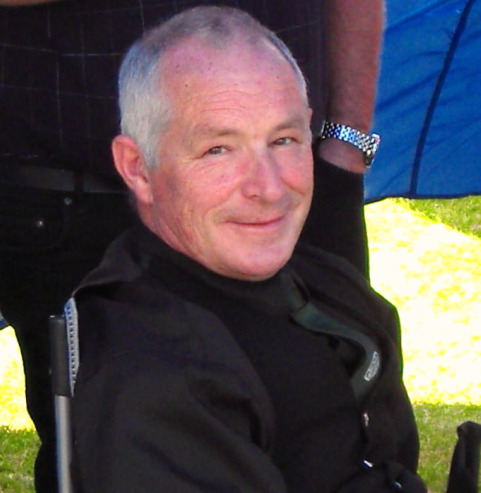 BORN: 1957

OCCUPATION:

DISTILLERY OPERATOR AT LAPHROAIG DISTILLERY

WHEN DID YOU START PLAYING?
1993. I WORKED WITH PEOPLE WHO PLAYED & I PRACTICED WITH THEM

BIGGEST INFLUENCE:

TYLER FRY

FAVOURITE BAND/TUNE:
PIPE BAND - FIELD MARSHALL MONTGOMERY
TUNE - 'SCOTLAND THE BRAVE'
OTHER MUSIC: THE EAGLES

LIKES/DISLIKES:
LIKES - FISHING
DISLIKES - WORKING

HOW DO YOU THINK YOUR FELLOW BANDMATES WOULD DESCRIBE YOU:
AN ARSEHOLE!?