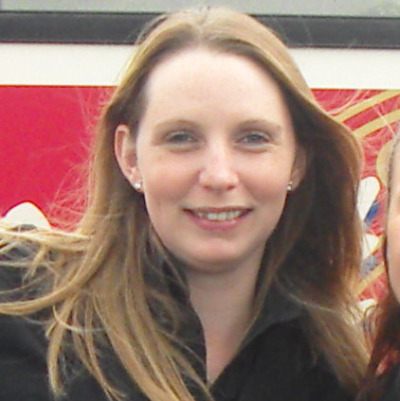 BORN: 1986
OCCUPATION:

CHEMISTRY AND BIOLOGY TEACHER

WHEN DID YOU START PLAYING?

AGE 8. MY DAD PLAYED IN THE PIPE BAND, SO I DECIDED TO START ALSO.

BIGGEST INFLUENCE?
MY DAD AND NIGEL MORRIS (WHO IS MY BROTHER IN LAW)

FAVOURITE BAND/ TUNE:
PIPE BAND - VICTORIA POLICE PIPE BAND
TUNE - 'SUSAN MCLEOD'
OTHER MUSIC: THE SAW DOCTORS

LIKES/DISLIKES



LIKES - CEILIDHS
DISLIKES - HANGOVERS

HOW DO YOU THINK YOUR FELLOW BANDMATES WOULD DESCRIBE YOU:
CRABBIT!